Slate Roof Repair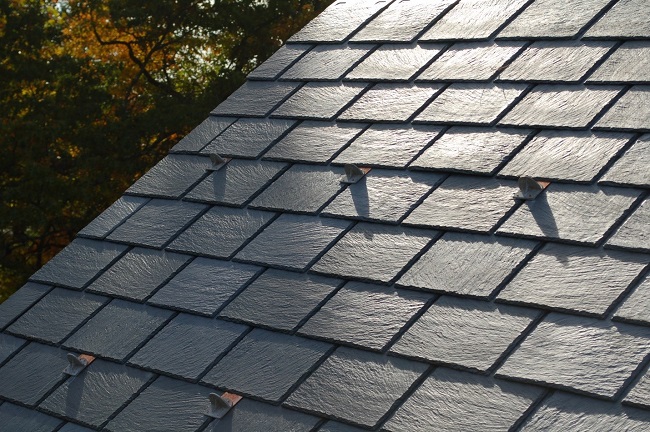 If you need slate roof repair work The Roof Repair Line can help. Slate roofs are known to be both aesthetically enhancing for your property and possessing an extremely long lifespan. In fact, regularly maintained slate roofs which are repaired promptly when the needs arise can last more than 100 years.
For this reason, if you have any suspicions your slate roof needs some repair work you should get in touch with a contractor who has expertise in slate roof repair as soon as possible.
If you are in London and the South East get in touch with The Roof Repair Line or call us now on 01277 375 511 and one of our experts will be happy to help you.