Gutter Cleaning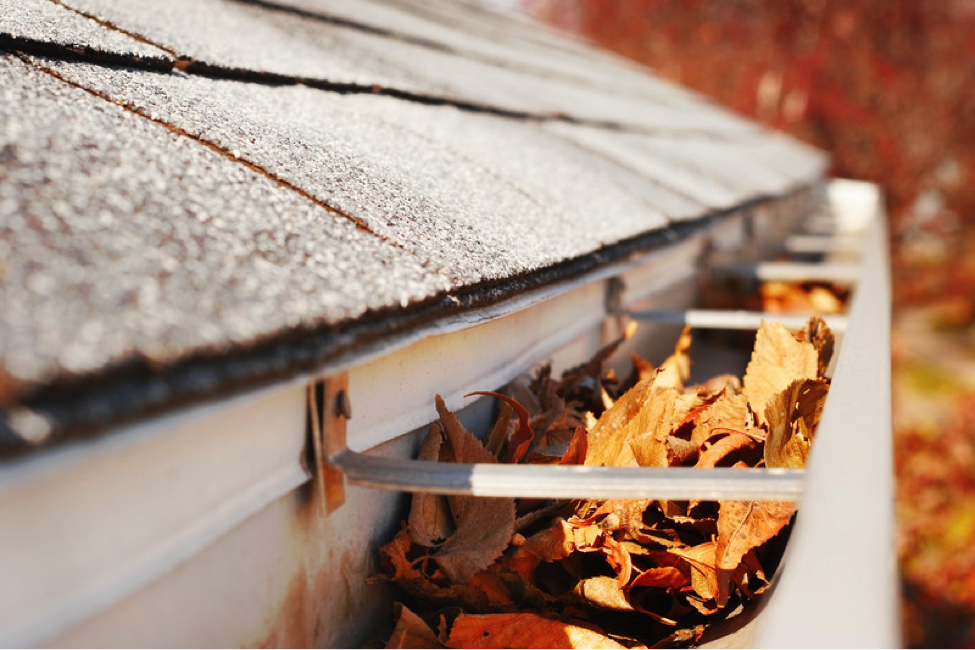 The Roof Repair Line offer a full gutter cleaning service. We provide both domestic and commercial gutter cleaning throughout Essex and the surrounding areas. Whatever your gutter cleaning requirements get in touch with us and one of our friendly team will be able to help you.
Domestic Gutter Cleaning
Our domestic gutter cleaning services involves accessing your gutters by ladder and hand cleaning your guttering. If your property has hard to reach areas we will use telescopic poles to make sure the guttering for these areas is cleaned thoroughly.
Your gutters will also be cleaned on the outside along with the washing down of your fascia's and soffits. By regularly using a gutter cleaning service you help ensure your roofing system gets the maximum longevity possible as well as making the roof line of your house aesthetically pleasing.
Commercial Gutter Cleaning
We have a commercial gutter cleaning team who specialise in the cleaning of schools, supermarkets, hotels, restaurants, offices and factories.
All our operatives are fully qualified and carry all the relevant health and safety qualifications.
For any gutter cleaning needs you may have, please get in touch with The Roof Repair Line or call us now on 01277 375 511 one of our expert team will be happy to help.