Commercial Flat Roof Repair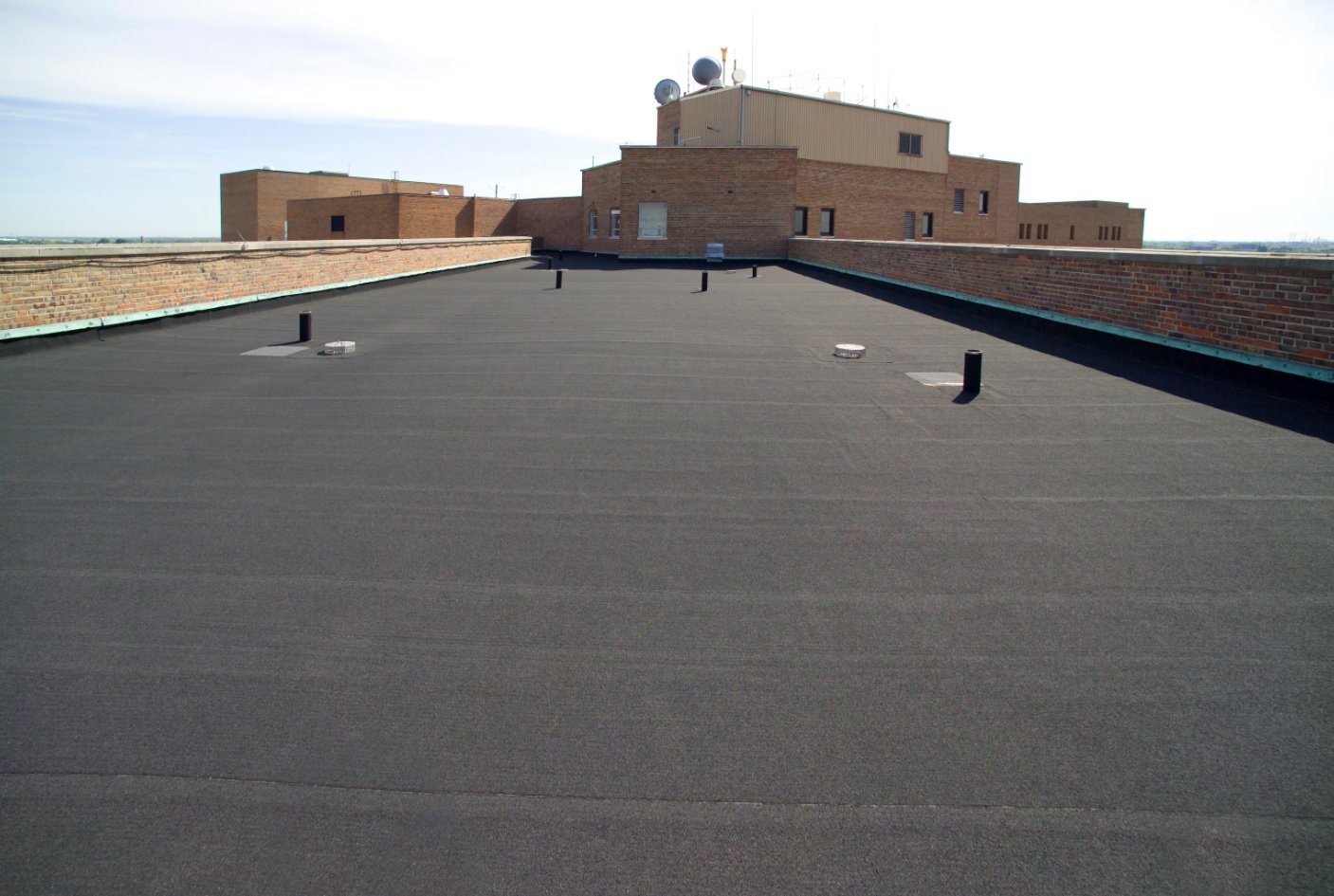 The Roof Repair Line can help you with any commercial flat roof repair work you need carried out. If you believe your commercial flat roof has a problem such as a leak, damage or general wear and tear, just get in touch and we will send out a trade accredited roofer as soon as possible to assist you.
We have operatives who are skilled and vastly experienced in all the different types of materials used on flat roofs. This includes EPDM rubber, Asphalt, Liquid, Felt, Single ply membranes and GRP Fibreglass.
For any questions about commercial flat roof repairs or assistance with a commercial flat roof in need of repair, please get in touch with The Roof Repair Line or call us now on 01277 375 511 one of our expert team will be happy to help.