Roof Surveys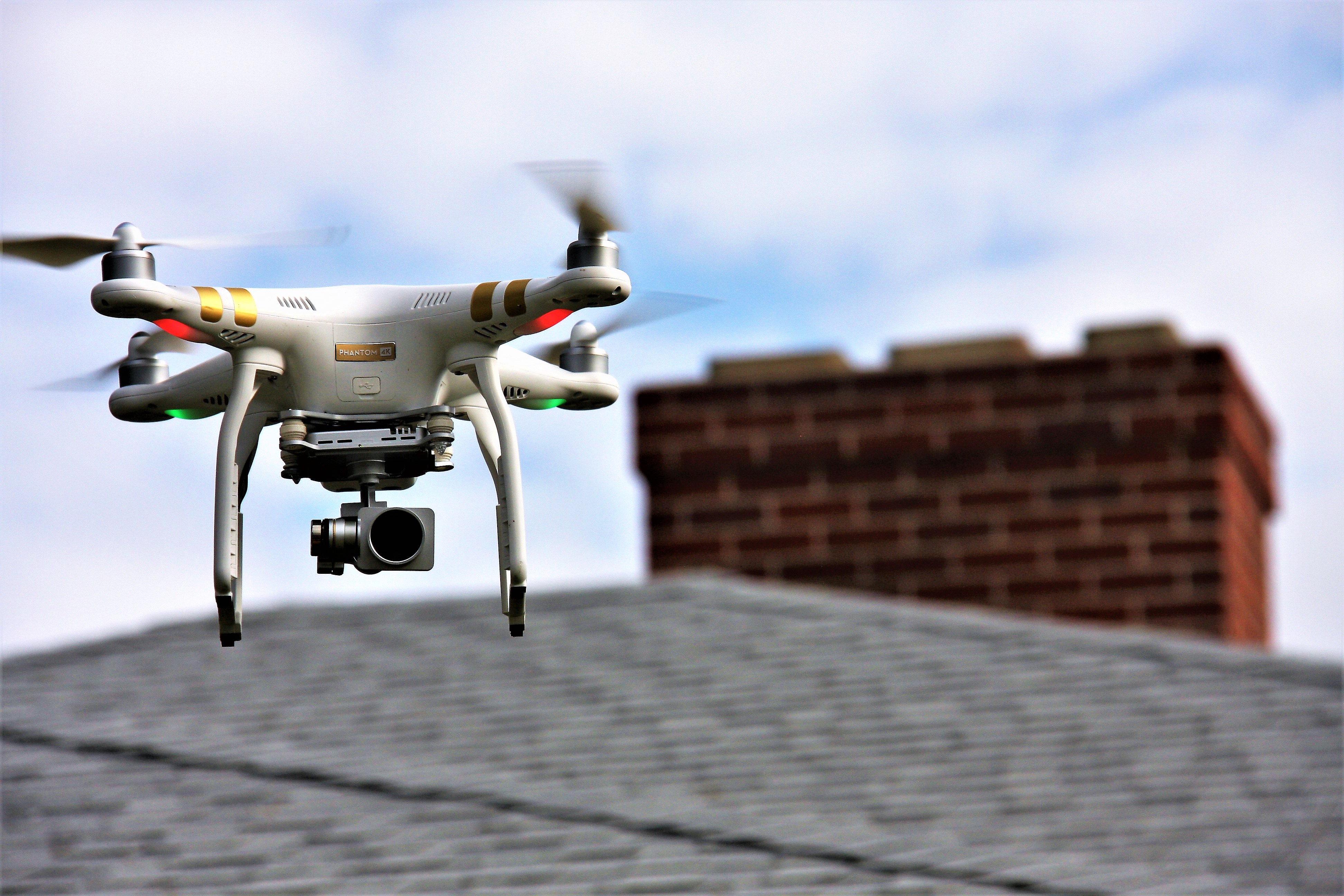 The Roof Repair Line can perform independent condition surveys on all types of residential and commercial property's. We can perform these surveys on all types of roofs, including EPDM Rubber, Felt, GRP/Fibreglass, Mastic Asphalt, Liquid Roofing Systems, Tiled and Slate Roofing.
Drone Roof Surveys
As well as standard roof surveys, we are also able to conduct drone roof surveys. This saves considerable time and makes the roof surveying process a lot safer.
If you have any questions regarding roof pointing or roofing surveys please get in touch with The Roof Repair Line or call us now on 01277 375 511 and one of our experts will be happy to help you.