Gutter Repairs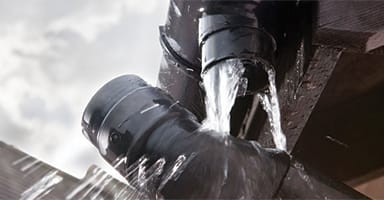 If you need any gutter repairs. The Roof Repair Line can help you. In circumstances where your guttering has become loose they can be clipped back into place. And if there is minor gutter repair work needed this can be carried out if no parts are required. This can normally be achieved for a small cost.
However, it is important to be aware uPVC gutters are not designed for repair. This means if they are broken or not functioning correctly the best course of action is to replace the faulty parts or a complete re-installation.
For any chimney repairs or chimney maintenance needs you may have, please get in touch with The Roof Repair Line or call us now on 01277 375 511 one of our expert team will be happy to help.