Chimney Repairs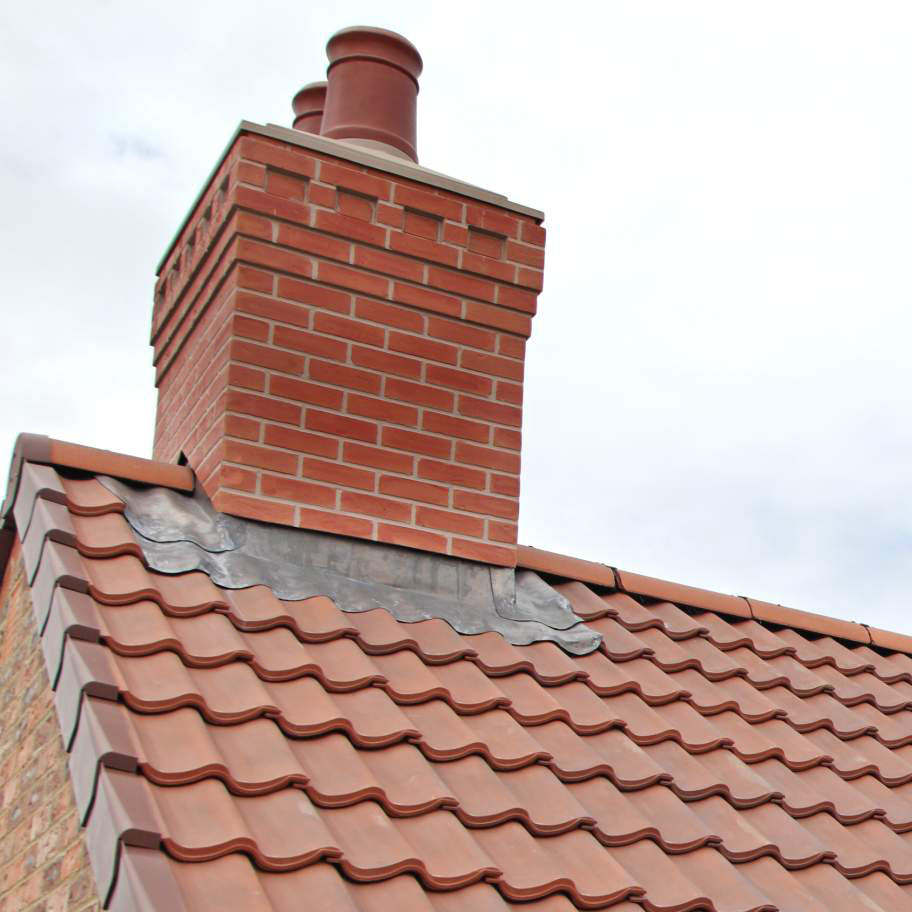 The Roof Repair Line can provide you with assistance if you need any chimney repair work carried out. It is normal for chimneys to develop problems as they age. If you notice any problems with your chimney it is important to contact an expert who can advise you how to ensure you chimney gets the maximum longevity.
Whether it is re-pointing, installing flashing, replacing the brickwork and mortar joints. Or rebuilding your entire chimney the Roof Repair Line can help.
For any chimney repairs or chimney maintenance needs you may have, please get in touch with The Roof Repair Line or call us now on 01277 375 511one of our expert team will be happy to help.